About
Quality canine products for the mindful pet parent.
Our Ethos
You value health and holistic living. We do too.
With a reverence for nature, respect for animals, and appreciation for form, we aim to give our pets well-rounded lives that start with their nutrition.
Our products are made with nourishment and sustainability in mind. Substituting your pup's animal-heavy protein treat with organic plant-based wellness treats, on occasion or regularly, has a positive effect on other animals and the planet. We believe in providing whole and all natural foods without artificial preservatives. An alternative that makes you feel good when rewarding your pup.
With certified-organic and nutrient-rich ingredients, our products promote wellness, activity, and a refined approach to caring for our pets and our planet. And we're committed to finding new ways to continue that mission.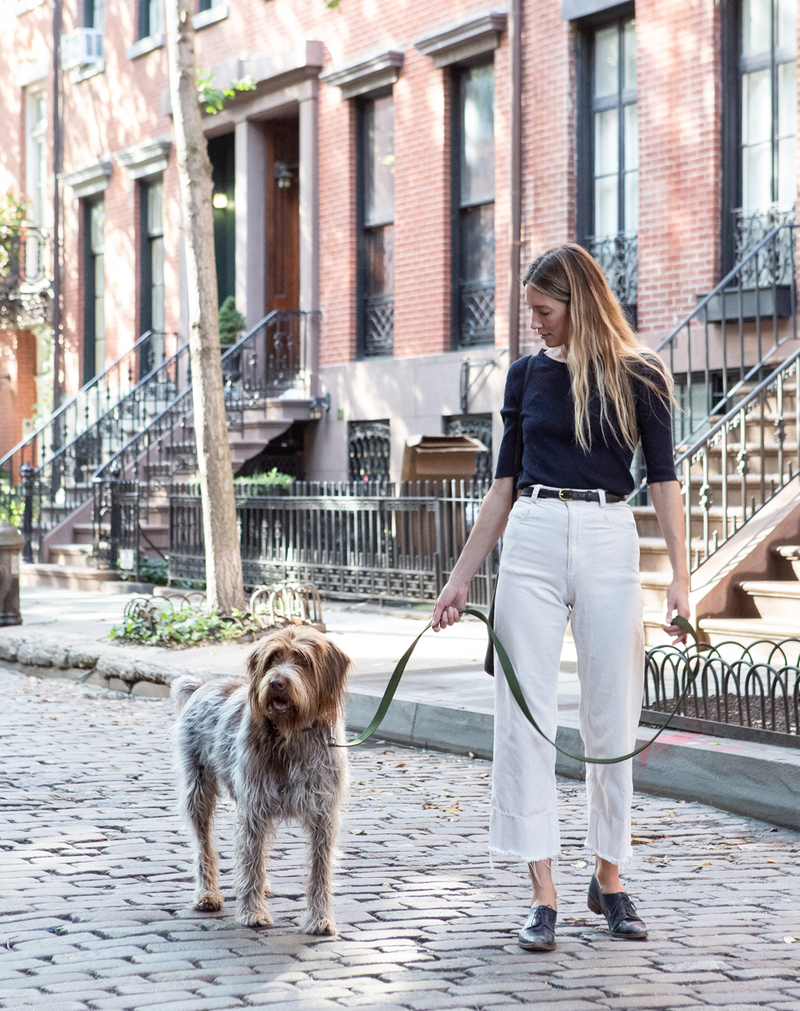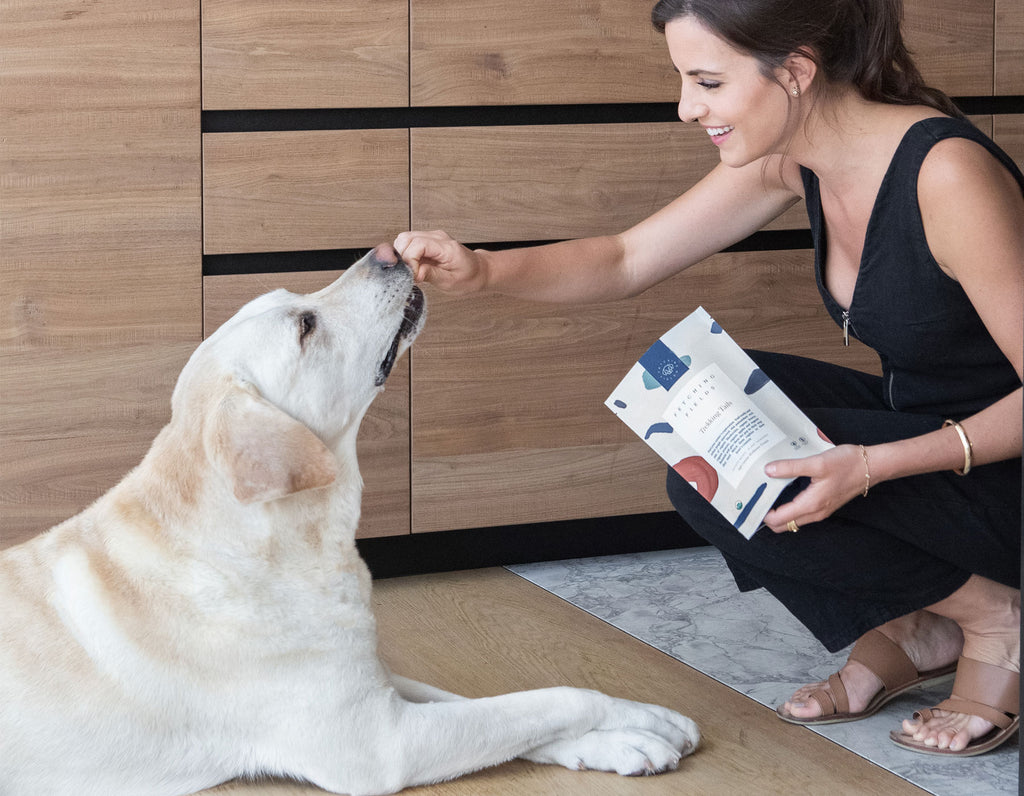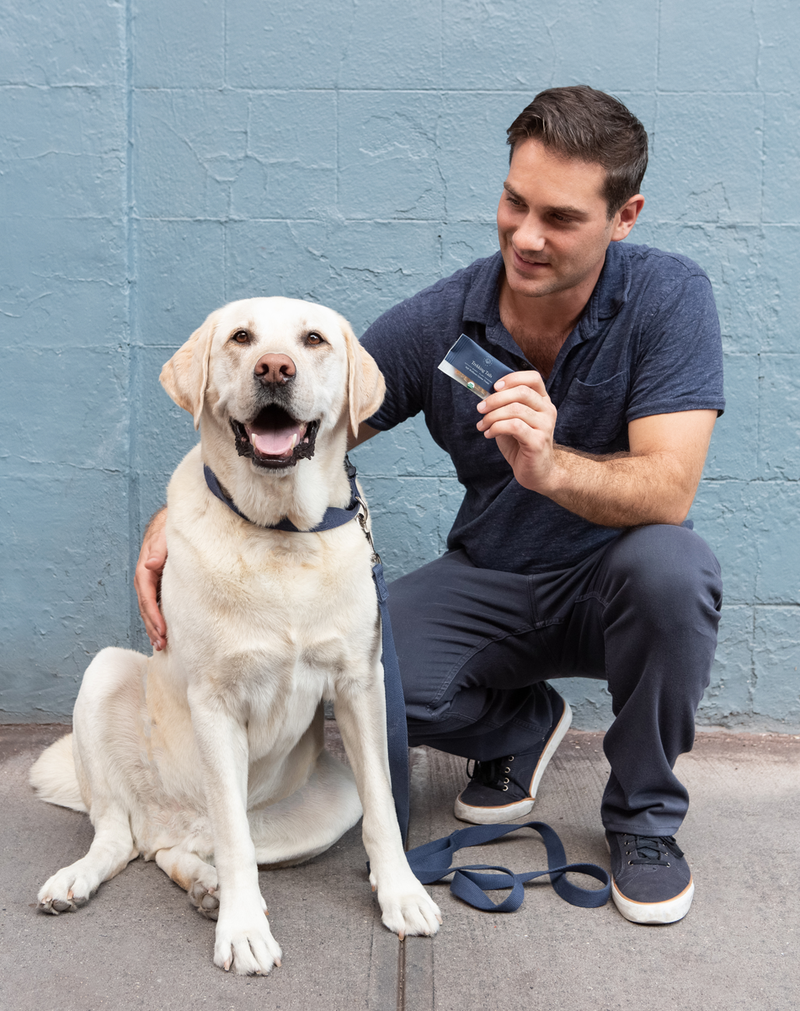 Our Story
High-stress and intentional wellness don't often mix. That's why David shifted from a stressful career to focusing on his well-being, and in turn, his pup's wellness.
The story of the Fetching Fields name begins in an open field with our founder and his pup, Gibson. The pair would escape the city life to run free, bond, fetch, retrieve (or sometimes failing to).
Fetching Fields is meant to recreate that joy, freedom and escape — no matter where life finds you and your canine friend.